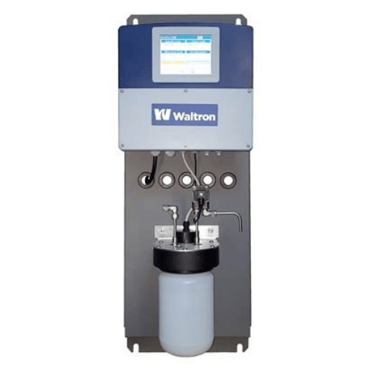 The 9092 Free Chlorine Analyzer delivers an automatic, continuous measurement of free chlorine, active chlorine, ozone, chlorine dioxide & bromine in clean water applications. Measurement is based on a highly-accurate electro-chemical process. The 9092 is used for industrial process monitoring & process control of free chlorine in feed water, drinking water treatment, cooling water treatment, water management in swimming pools, or the residual concentration Cl2 of chlorine-treated clear wastewater. Potentiostatic technology allows for fast response time & ensures fast start-up, easy operation & low maintenance.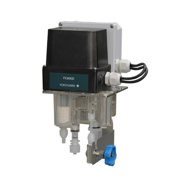 The FC800D is a next-generation digital Chlorine analyzer and connects to FLXA402T. The FC800D is a non-reagent type chlorine analyzer and measures free chlorine continuously. It is suitable for free chlorine control and monitoring in drinking water.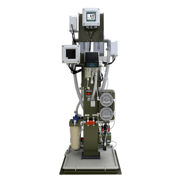 The RC800D is a next-generation digital Turbidity analyzer and connect to FLXA402T. The RC800D can measure free chlorine or residual chlorine (total chlorine). It is suitable for free chlorine measurement under challenging and residual chlorine measurements.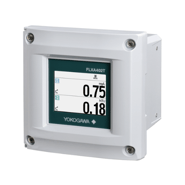 The FLXA402T offers multiple connection possibilities, eliminating the need for multiple analyzers and providing greater flexibility. This four-wire analyzer includes a color HMI and an easy touchscreen operation with a simple menu structure in 8 languages for simple and efficient setup and configuration.